Meet The Team
The team behind Epic Planning, LLC is made up of qualified financial professionals who are passionate about helping individuals and families achieve their ideal retirements.
We are a team of dedicated individuals committed to adding value to our clients' and team members' lives.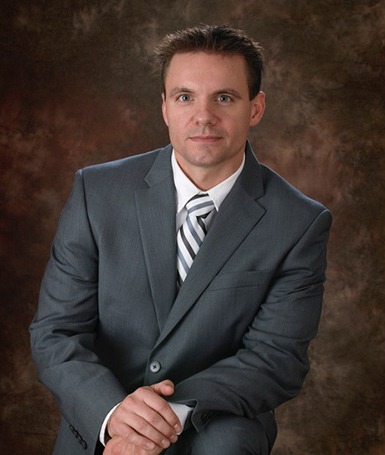 Michael Kolasa helps others plan for retirement by showing them a clear path forward. His goal is to reassure clients and their families that it is possible to prepare for and enjoy a comfortable retirement, and it starts with building a comprehensive financial strategy.
Michael's father was a Vietnam veteran and his biggest inspiration. Eighteen days before his father was to be dispatched to come home, a land mine took both of his legs and an eye. Even so, Michael's father lived life to its fullest. He drove, hunted and was a constant light to others.
As a financial advisor, Michael uses the same perseverance and dedication his dad exemplified every day to help his clients better prepare for the road ahead. Ultimately, he is honored to help others spend time with the people they love while doing the things that bring them joy.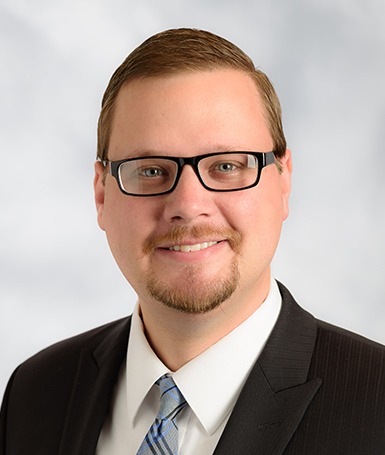 Jonathan Agee
Insurance Agent
Jonathan strives to exceed Epic Planning clients' expectations every day to build trustworthiness and integrity in long-lasting relationships.
Jonathan earned his Master of Business Administration from American Public University and is a licensed insurance professional. Prior to joining the Epic Planning team, he spent eight years in lending money to commercial and personal clients.
Away from the office, Jonathan stays active in his community. He is involved with the Martinsburg Rotary Club and serves as the vice president of Washington County's Habitat for Humanity board, as well as treasurer of the United Way of the Eastern Panhandle board.
Jonathan was born and raised in Martinsburg, West Virginia, where he and his wife, Trina, are currently raising their two sons, Alexander and Jeremiah. When Jonathan isn't spending quality time with his family, he can be found on the golf course.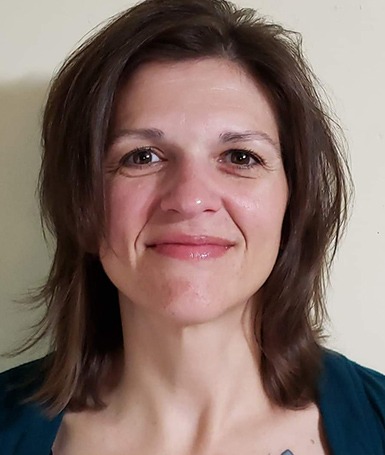 Sharleen Schmeltz
Client Relations Specialist
Sharleen wears a number of hats at Epic Planning, but her first responsibility is to clients, assisting them with their documentations, setting appointments and preparing retirement reports. She also serves as the firm's office administrator and bookkeeper, helping the firm operate as efficiently as possible.
Prior to joining the team, Sharleen spent 18 years raising and homeschooling her three daughters. She had left a career in client relations and accounts receivable to become a dedicated stay-at-home mom but vowed to always keep her skills up to date. Tenacity, attentiveness and communication are her key focuses in providing client satisfaction.
After leaving the office, Sharleen enjoys spending time with her family and friends. Then, when she is not riding her bicycle, she can usually be found in front of her sewing machine creating quilts. She is a longtime member of Quilts for Kids, a volunteer sewing group that makes quilts for children in hospitals, shelters and developing countries. Knowing she can bring a little comfort to a child in a stressful situation warms her heart.
Ready to Take The Next Step?
For more information about any of our products and services, schedule a meeting today or register to attend a Event.