Meet The Team
The team behind Epic Planning, LLC is made up of qualified financial professionals who are passionate about helping individuals and families achieve their ideal retirements.
We are a team of dedicated individuals committed to adding value to our clients' and team members' lives.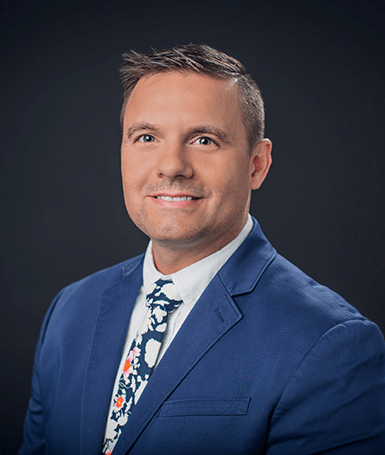 Michael Kolasa helps others plan for retirement by showing them a clear path forward. His goal is to reassure clients and their families that it is possible to prepare for and enjoy a comfortable retirement, and it starts with building a comprehensive financial strategy.
Michael's father was a Vietnam veteran and his biggest inspiration. Eighteen days before his father was to be dispatched to come home, a land mine took both of his legs and an eye. Even so, Michael's father lived life to its fullest. He drove, hunted and was a constant light to others.
As a financial advisor, Michael uses the same perseverance and dedication his dad exemplified every day to help his clients better prepare for the road ahead. Ultimately, he is honored to help others spend time with the people they love while doing the things that bring them joy.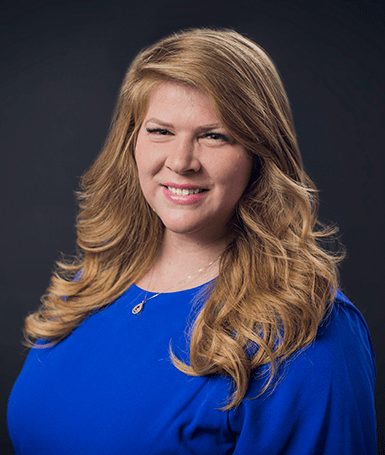 Nicole Miller
Client Relations Specialist
Nicole Miller joined Epic Planning in 2021 to assist clients with their preparation and processing needs. As Client Service Specialist, Nicole performs a wide range of duties, including tracking policy anniversaries; helping clients with new business, paperwork and inquiries; assisting with pre-appointment preparations; processing servicing requests and transactions; and resolving issues regarding new accounts, transfers or amendments.
Before joining Epic Planning, Nicole served as a client assistant for Robert W. Baird & Co. She graduated in 2011 with a bachelor's degree in public health and a minor in biology from the University of North Carolina at Charlotte.
Nicole and her husband, Scott, live in Charles Town, West Virginia, and have a Rhodesian Ridgeback mix named Butkus. When she isn't helping provide Epic customer service, Nicole enjoys visiting wineries and breweries, hiking, cooking, playing golf, weightlifting and spending time with family and friends.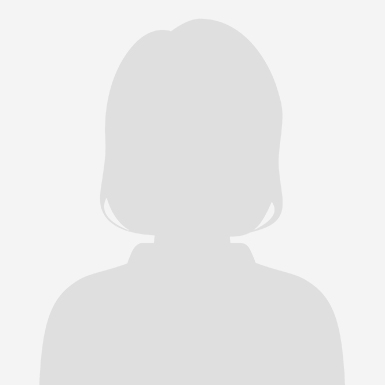 Marketing Coordinator Coming Soon!
Ready to Take The Next Step?
For more information about any of our products and services, schedule a meeting today or register to attend a Event.